Illness Disability
Claims
Dealing with a serious disease or illness such as Lupus, Multiple Sclerosis, Cancer, and Hepatitis is challenging enough without having to deal with the stress of having your disability claim denied. You need to focus on improving your health not the financial pressure of being off work without any income to pay for bills or medications.
If your disability claim has been denied, contact Mark Yazdani for a free consultation with a disability lawyer to discuss your options. We will take the insurance company to court to obtain the benefits you are legally and contractually entitled to.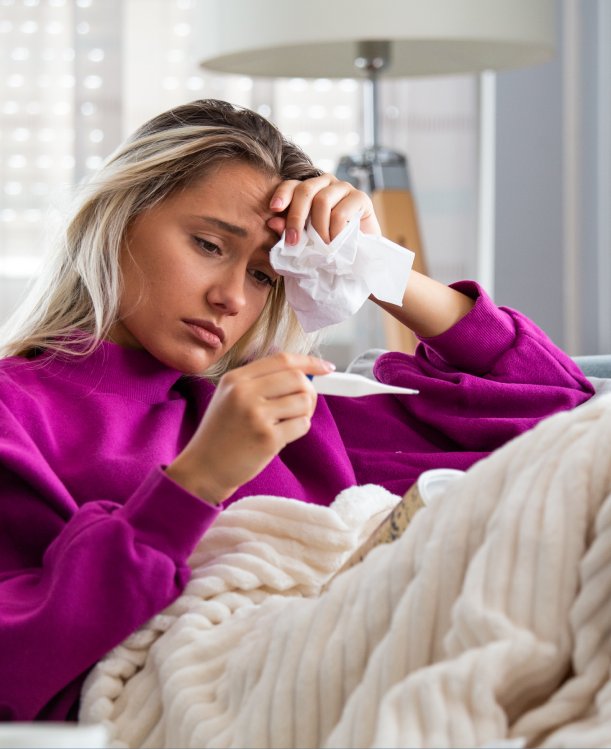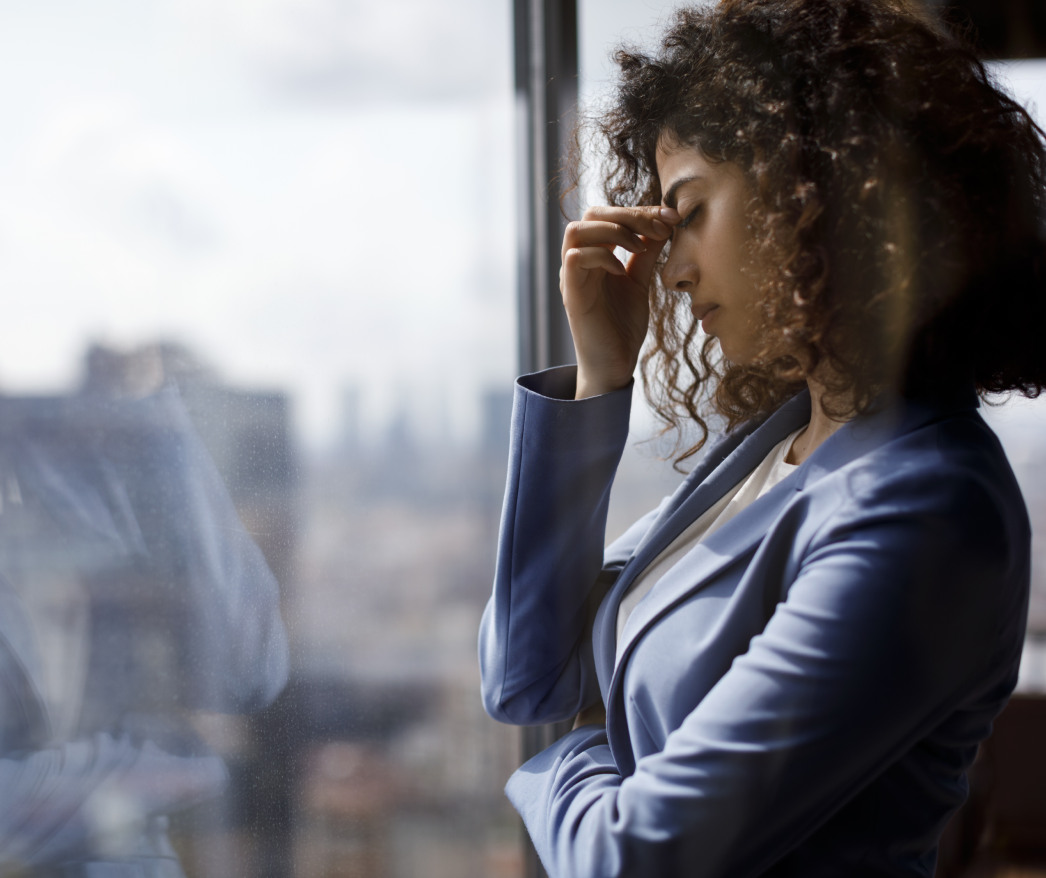 Migraine/
Headache
Disability Claims
As anyone who suffers from chronic migraines can tell you, a severe episode involving sharp head pain, dizziness, nausea and terrible fatigue all combine to render a person completely unable to work. Yet, disability insurance companies will routinely unfairly deny migraine-based disability claims on the grounds of "no objective medical evidence".
Addiction Disability
Claims
Whether it's alcohol dependency or drug addiction, the sad reality is that most insurance companies refuse to acknowledge addictions as a legitimate disability. They will often treat claimants as if their addiction is a matter of choice. The reality is that alcohol and drug addiction disability claims are often chronic in nature and require a significant amount of treatment that can last many years.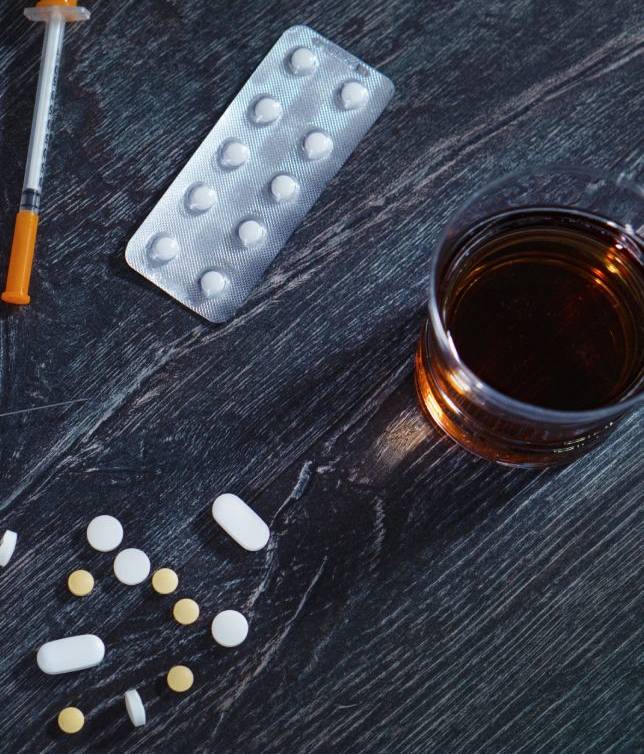 If you suffer from chronic migraines or addictions and your long-term or short-term disability claim have been denied, contact Mark Yazdani for a free and confidential discussion about your case.